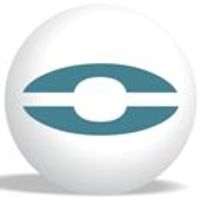 The nursing process and its application in intensive care at Rio de Janeiro as a support to the development of an electronic patient record
Abstract
This study aims at evaluating the utilization of the nursing process in intensive care units in the metropolitan area of Rio de Janeiro, in order to identify the potential conditions for the deployment of a computerized system in those units. Interviews with 27 nursing team leaders were performed in the period from January to July 2003. The interviews revealed that: the nursing process was not fully implemented and not systematically including the nursing diagnostic stage; 13 units had nursing prescription forms, but only 11 released them; and, 5 units used some type of computerized information system. From the forms so obtained, 128 different nursing actions were identified with high variability of use and no existence of standards for data recording. In this scenario, it can be concluded that the conditions for a computerized system for the nursing process are not adequate.  
Keywords
Eletronic Patient Record; Nursing Process; Intensive Care Unit.
DOI:
https://doi.org/10.17665/1676-4285.20034883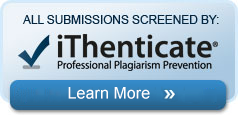 The articles published in Online Brazilian Journal of Nursing are indexed, classified, linked, or summarized by:
Affiliated to:
Sources of Support:
The OBJN is linked also to the main Universities Libraries around the world.
Online Brazilian Journal of Nursing. ISSN: 1676-4285

This work is licensed under a Creative Commons:Noncommercial-No Derivative Works License.