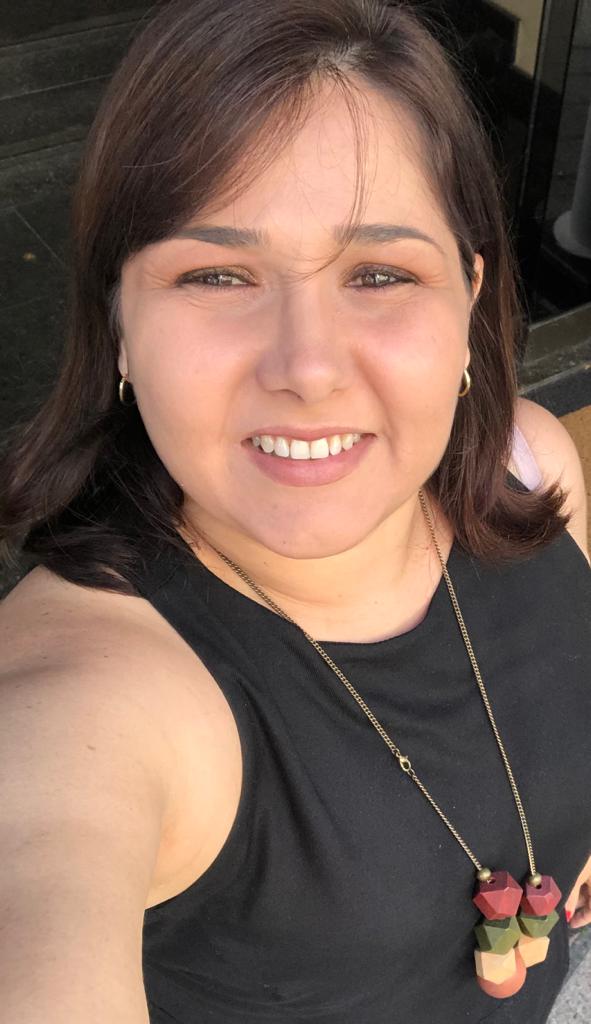 15 years of the Professional Master's Degree in Nursing Care: challenges and reflections
Abstract
Editorial sem resumo
References
BRYANT‐LUKOSIUS, Denise; DICENSO, Alba. A framework for the introduction and evaluation of advanced practice nursing roles. Journal of advanced nursing, v. 48, n. 5, p. 530-540, 2004.
DALY, William M.; CARNWELL, Ros. Nursing roles and levels of practice: a framework for differentiating between elementary, specialist and advancing nursing practice. Journal of clinical nursing, v. 12, n. 2, p. 158-167, 2003.
International Council of Nurses. Nurse practitioner/advanced practice nurse: definition and characteristics [Internet]. 2009 [cited 2018 ago 8]. Available from: https://international.aanp.org/Practice/APNRoles
Olímpio Jéssica de Araújo, Araújo Jéssica Naiara de Medeiros, Pitombeira Danielly Oliveira, Enders Bertha Cruz, Sonenberg Andrea, Vitor Allyne Fortes. Prática Avançada de Enfermagem: uma análise conceitual. Acta paul. enferm. [Internet]. 2018 Dec [cited 2019 Dec 01] ; 31( 6 ): 674-680. Available from: http://www.scielo.br/scielo.php?script=sci_arttext&pid=S0103-21002018000600674&lng=en. http://dx.doi.org/10.1590/1982-0194201800092.
DOI:
https://doi.org/10.17665/1676-4285.20186341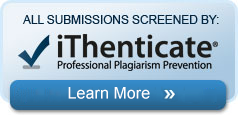 The articles published in Online Brazilian Journal of Nursing are indexed, classified, linked, or summarized by:
Affiliated to:
Sources of Support:
 Visit us:
The OBJN is linked also to the main Universities Libraries around the world.
Online Brazilian Journal of Nursing. ISSN: 1676-4285

This work is licensed under a Creative Commons:Noncommercial-No Derivative Works License.